is designed for those who are always on the hunt for improvements and efficiency. If you are looking to optimize your serialization and supply chain compliance processes you are in the right place. Contact us to find out more on how to take your serialization compliance to the next level!
Even though most of the pharmaceutical companies are not getting excited when new regulations are introduced, there are always enthusiasts who see opportunities on how to leverage these new processes and technologies for their own benefit.
This is exactly why we have developed our Nubinno Accelerator service which allows us to have a deep dive into our customers short-term/long-term goals and objectives. This allows us to identify the areas within serialization compliance that can be optimised and alighted with our customers goals and objectives.
Today Nubinno is working with industry's early adopters to utilise serialization compliance capabilities to improve their warehousing and distribution operations, establish secure data exchange networks and to identify areas of improvement beyond compliance.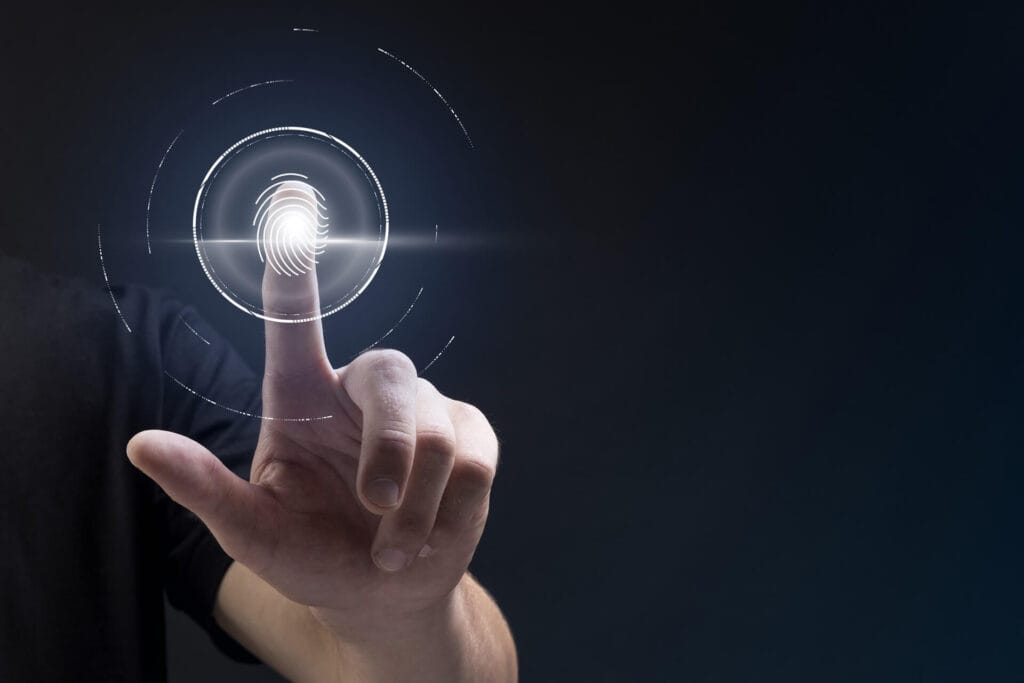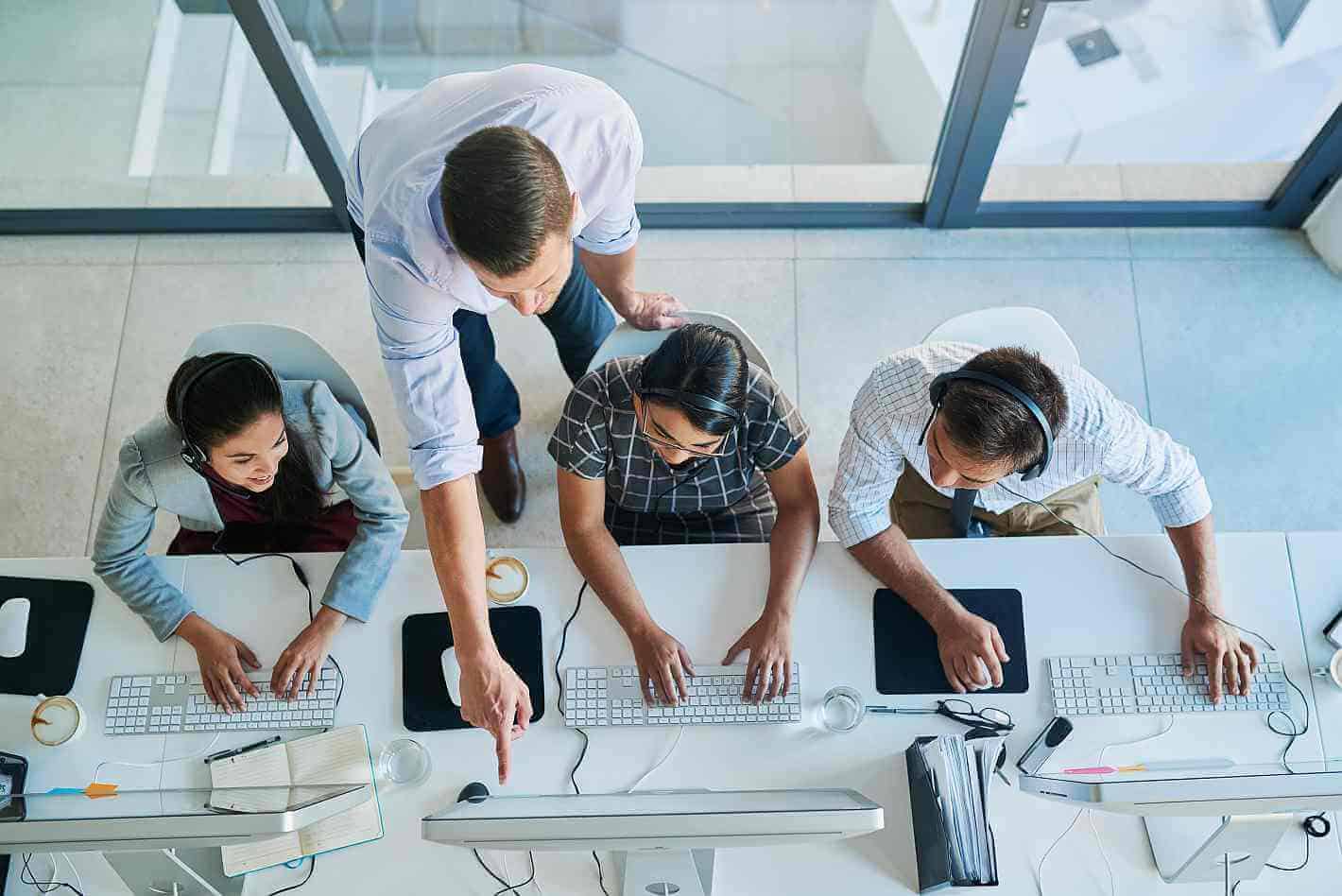 Our services related to
Nubinno Accelerator
Customers using Nubinno Accelerator are able to get a complete overview of their current supply chain compliance operations, which allows them for better planning and alignment with their future goals and objectives. 
Nubinno senior delivery team is working closely with the main stakeholders on: 
What exactly do our customers get?
We are ready to help your company
Vitold
CEO of Nubinno connect.