Nubinno Connect
Business development network reaching 1000+ pharmaceutical companies.
We specialize in connecting you with pharma companies whether you are looking for acqusition, licencing, distribution, or business partnerships.
Why choose Nubinno Connect ?
Nubinno connect is a marketplace specialized for pharmaceutical companies. Our 1000+ company database gives you the opportunity to find the suitable:
We connect you to pharma companies best aligned to your strategic goals! Our pharma expert team has access to 1000+ pharma companies in Europe, Asia and America.
We'll find you the best option for your strategic needs may it be in RX, OTC or food supplement within: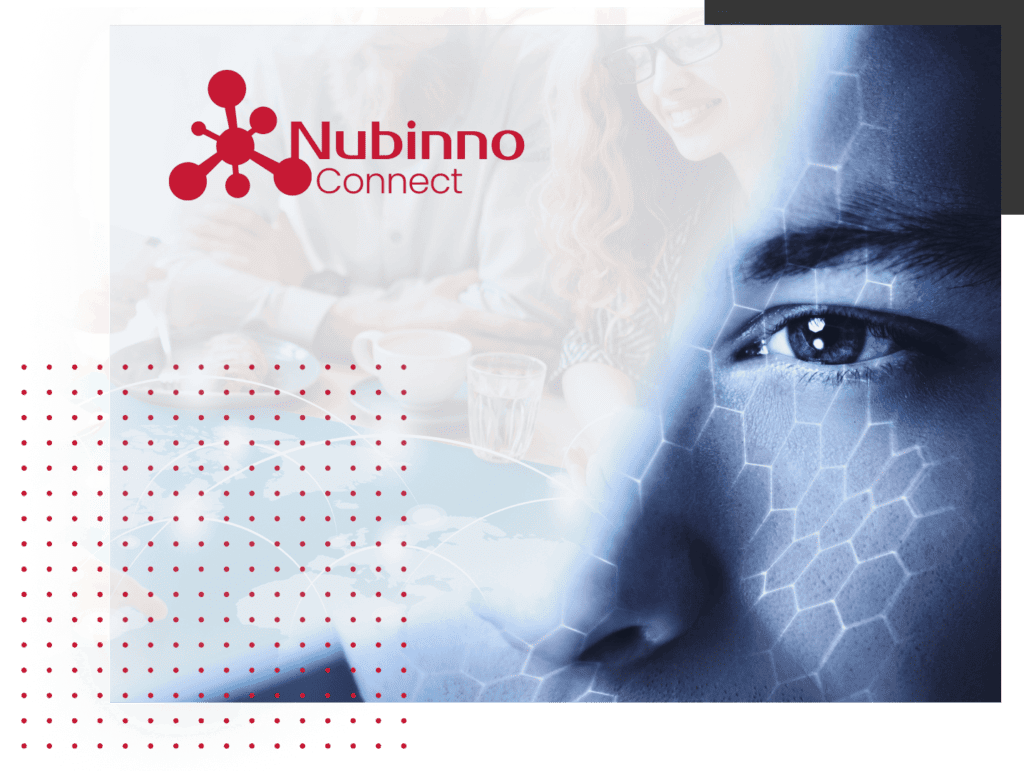 Find the best growth opportunity based
on what your company actually needs
We understand your needs, and advise based on your strategic goals without any hidden, unneccessary fees.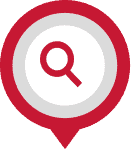 Fit to client needs
Proactively Assessing client requirements using our client requirements template KPI's.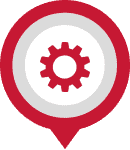 Global client reach
Based on the Client Reqiurements Assessment, research, and evaluate potential Target Oppurtunity matches using our 1000+ database

Comparable targets
Detailed Target Opportunity shortlist including financial and business analysis that will be shared in easy to compare client specific template
Success based
Based Only success fee is charged after successful transactions. No retainer or hidden fees included.
Post decision
Following the client's selection, we offer experienced based supply chain, business and system integration transition services
Some of the companies that trust us
Our customer's references
Based on the real feedback from our satisfied customers
"We absolutely recommend the trainings organized by Nubinno."
Ola Surowiec
CEO of Pharmacy Ltd.
"The best sentiment for the success of Nubinno is that the customer specifically ask for that Team to return and run the subsequent projects."
Marcin Fajst
CEO of Pharmacy Ltd.
"Nubinno is a true role model for a services organization as they deeply understand both technology and the changing customer needs."
Alexandros Vidas
CEO of Pharmacy Ltd.
"They also support us with daily challenges of drugs verification from the technical perspective."
Patricia Błaszczyk
CEO of Pharmacy Ltd.
Why Nubinno Connect is
the best solution for you?
Get in touch with our consultants to get more information
"Serialization makes drugs safer for patients. Nubinno helped us to register and get ready for serializing of our products for the German market. They also support us with daily challenges of drugs verification from the technical perspective."
"We absolutely recommend the trainings organized by Nubinno. They delivered the training on how to work with L3 and L4 systems, which was organized in a very professional and clear way and the agenda, as well as the materials were fully customized for us."
"Nubino allows us to promptly solve technical issues on serialization of medicines. It is especially pleasant that technical support is provided in Russian for local colleagues. Thanks to this service, working with serialization has become simple and efficient."
"We were having certain challenges with our Russia Serialization operation in the warehouse. Nubinno team came in the short notice and managed to resolve our issues in a timely manner and very effectively."
"Nubinno provides professional support of our serialization processes and compliance procedures. They helped us to optimize our operations and to get ready for NCA audits and inspections. Nubinno team always goes above and beyond."
"Nubinno was our partner in preparation of our product serialization. Ever since they are supporting us in daily services of our product serialization environment in a reliable and trustworthy manner."
"The service provided by Nubinno is over and above what is expected and can be described as exceptional. As a CMO,Siegfried - we thrive and are committed to our core values being Excellence, Passion, Integrity, Quality and Sustainability which can be found within the Nubinno team. This creates the basis for common values, actions and culture providing a firm foundation to ensure success with all customers."
"Nubinno team has helped us at the critical time when we needed to manage our external partner network quickly. Now we have been working with their team for 3 years on continuous support and evolution of our serialization compliance."
We are ready to help your company
Vitold
CEO of Nubinno connect.